Could Olverum's Restful Sleep Pillow Mist Improve Your Sleep?
Olverum's Restful Sleep Pillow Mist promises to send you off to sleep and into a world of tranquillity through a combination of serene natural fragrances and essential oils. But does it work and would it make a suitable stocking filler this Christmas?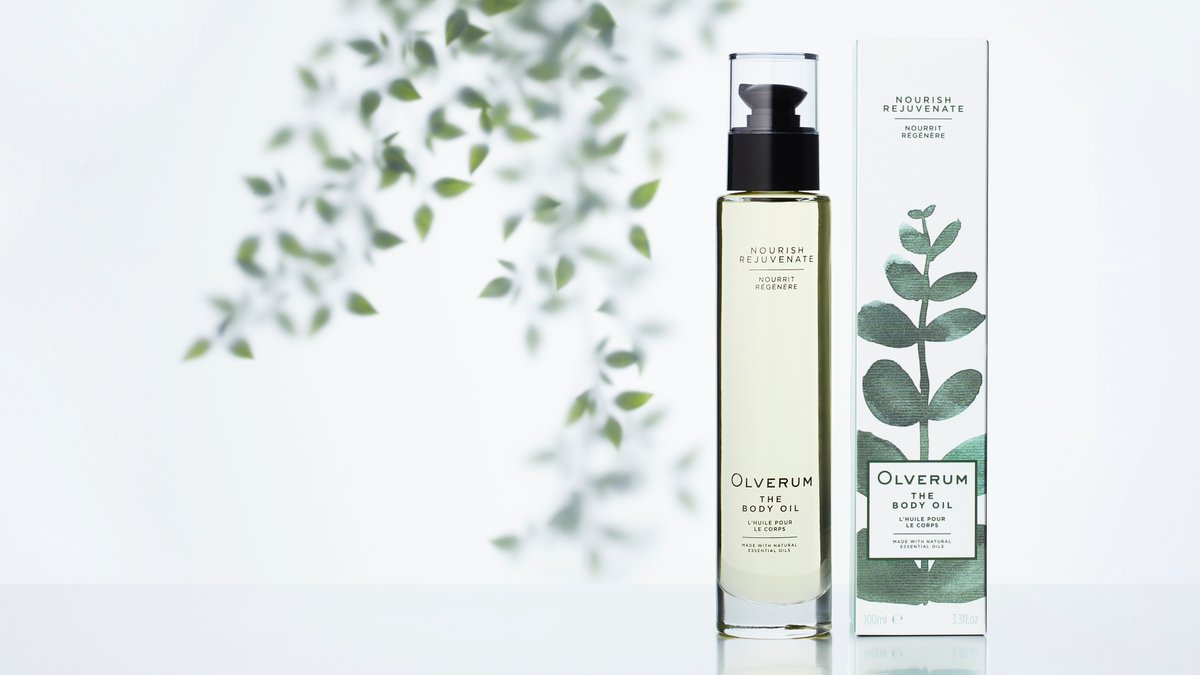 As with all of the stunning products in the Olverum range, the Restful Sleep Pillow Mist beautifully blends hand-picked essential oils to give you the optimum chance of achieving a peaceful sleep. Designed to "evoke sensations of comfort, calm and cleanliness", the aroma is a relaxing journey through sweet citrus notes and warm, rich woodiness of amyris. For someone who is a troubled sleeper, like myself, we would suggest not applying the product into the air, as the bottle recommends. Instead, if you have trouble sleeping, it works wonderfully well when applied directly to pillow linen. Spray two pumps from around 30 centimetres for the best coverage and apply immediately before you lay down to sleep.
Once applied in this way, the relaxing lavender and other essential oils envelope you into a relaxing and tranquil space. Whatever the magic is behind the ingredients, it seems to work! Stresses melt away and you are set for a perfect night's sleep in minutes.
We would recommend partnering this with Olverum's bath and body range, just two pumps can disperse a natural and meditative way to help support your sleep cycle.
Restful Sleep Pillow Mist is vegan and cruelty-free, free from artificial preservatives, fragrance and colourants, Silicone, Mineral Oil, Petrolatum, Sulphates, Phthalates, Parabens, Triclosan and animal derived ingredients.
Available direct from Olverum for £25.
Disclosure: For this blog post we were able to gain access to a sample product or service.
To see our full Disclosure Policy please click here.